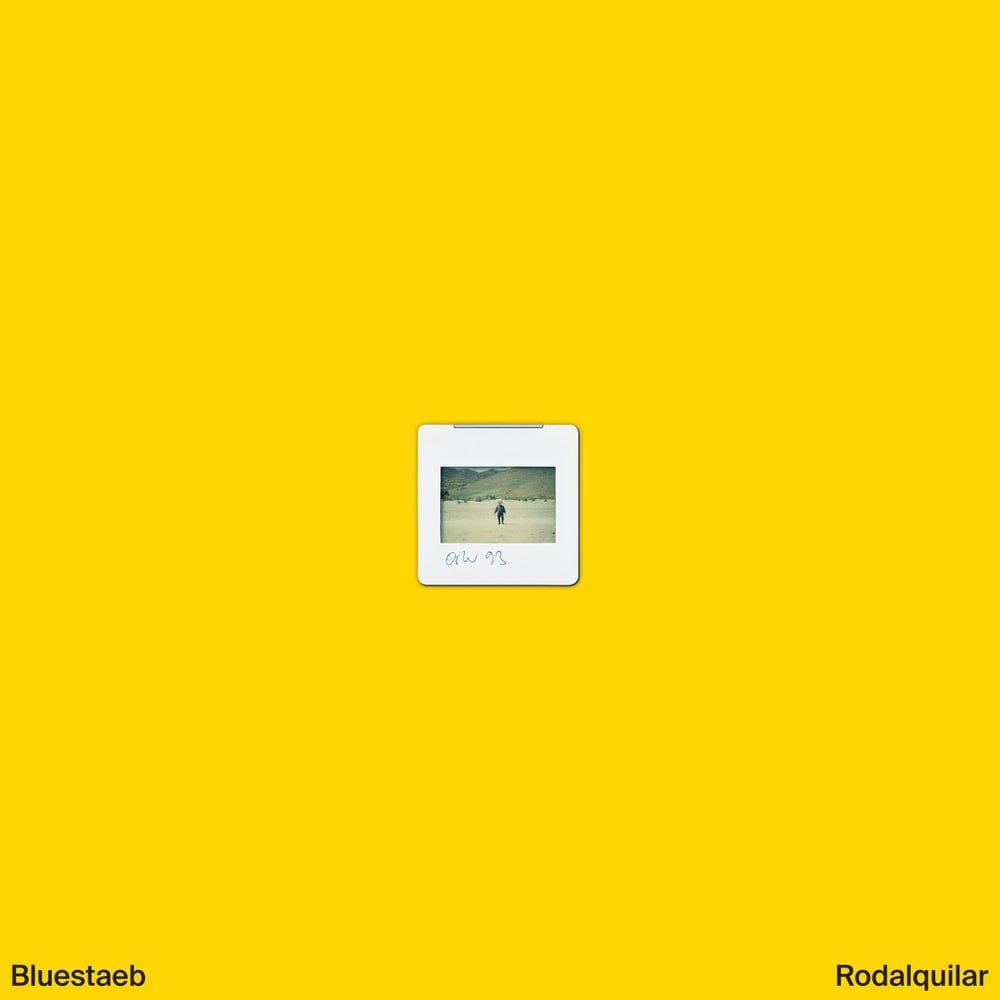 Bluestaeb - Rodalquilar - LP (JAKARTA)
€

17.50

/ On Sale
---
---
Bluestaeb is one of the key figures of the new generation of up and coming beat producers from Germany. Equally influenced by Pete Rock, J Dilla and Kaytranada, he shouldn't be labelled. Neither as "future" nor as "oldschool", since he maneuvers in between those sounds effortlessly. His production is an unusual display of versatility, ranging from classic BoomBap to synth to 808-based beats.
The 24-year-old was born and raised in Berlin and started making his own music at a very young age. Ironically, a birthday present his dad received dragged him into producing instrumental HipHop: Madlib's "Shades Of Blue". Soon after, the entire catalogue by the L.A.-legend and naturally Dilla, too, had formed his idea of aesthetics and grooves. Aside, he spent years studying African drum techniques such as Djembé and Daruka. Gradually, he found his sound identity and began to release his music plus producing beats for various MCs, such as Juju Rogers or Teknical Development. After forming Oldschool Future Tribe collective alongside his mentor Figub Brazlevic and a group of international producers, he released his debut LP "1991 Extraterrestrial" in 2013. This year, he dropped his experimental EP "B.L.U.E. Friday", a song series featuring a broader scale of styles.
On November 6th, Bluestaeb releases his sophomore album "Rodalquilar" via Jakarta Records, still carrying his distinctive concept of diversity. The work is dedicated to a Spanish village going by the same name, where Bluestaeb spent most of his summers since early childhood. In his parent's summer cottage, he was enabled to evolve and concentrate on his music, mostly influenced by surrounding nature and light. "Rodalquilar" LP aims to embrace this atmosphere by including sound drafts, samples and ideas collected throughout last summer's stay in Rodalquilar. The vinyl version comes with a photo booklet including the complementing visuals to the said journey that initially began in the mid 90s.