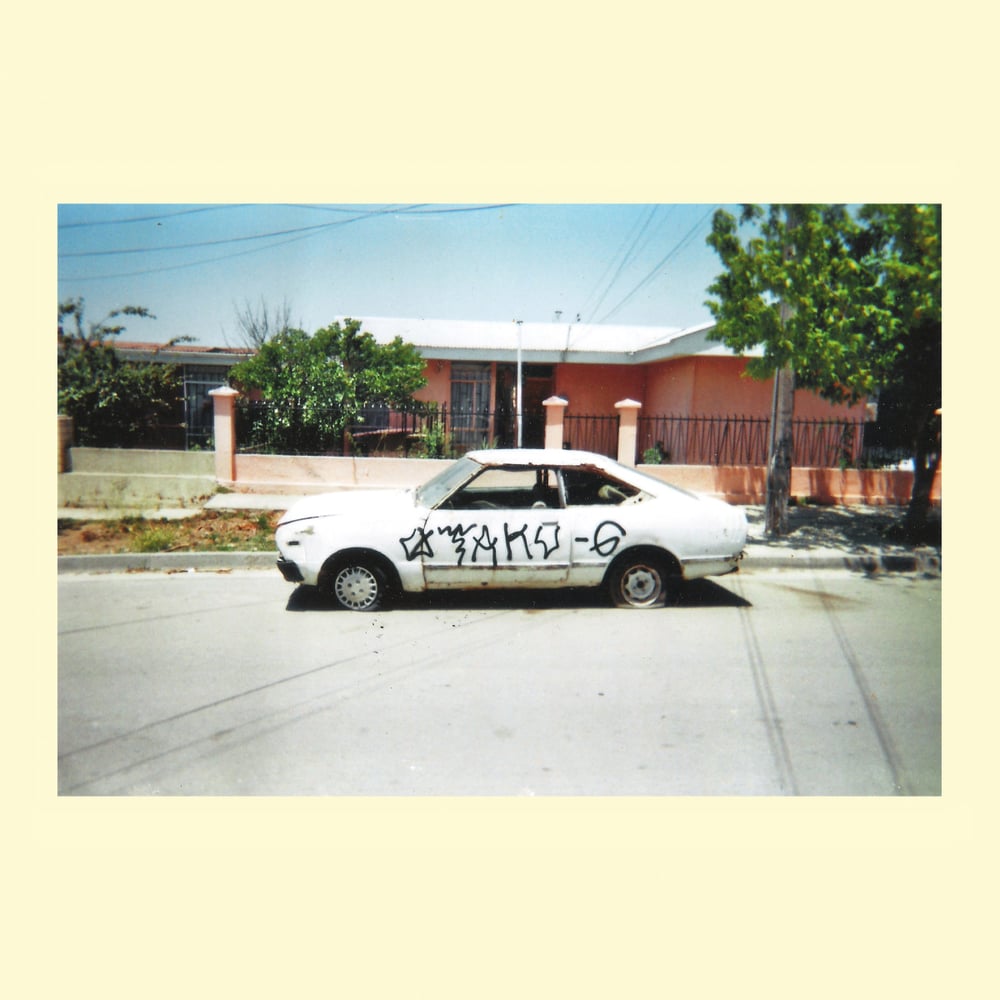 Twit One - Hay Luv - LP (MELTING POT MUSIC)
€

19.90

/ On Sale
---
---
"Hay Luv" the new album by Twit One contains Cool Bap. For those who want to put a name tag on the versatile sound of the Cologne based Dj and producer, are free to use it.
"Hay Luv" is the follow-up to "The Sit-In" from 2015. In the meantime Twit One has released a "Keats"-record on HHV, put out "Timing & Effekte" together with Retrogott as Echomann &
4Track Boy and uploaded 154 episodes Radio Love Love. And he also played a gig in your town, if you happen to live in Hildesheim, London or Tokyo.
"Hay Luv" contains 15 tracks and will be available on LP, MC and digital. Special guests are C.A. Ramirez on the beat and Retrogott on the cut. Vocal features come from spoken word artist PBLouison and MCs/singers Turt & Charlie Tappin (aka Summer Sons) from Bristol.
Tracklist
1. The Shrimpslide
2. Arme Ritter
3. Fliegende L's feat. C.Tappin
4. Ymagyne
5. Lecko Mio
6. Room 104
7. Pawboy / Innocent feat. PBLouison
8. Insideoutro
9. Giving It Back Pt. 2 feat. Turt
10.Stumbled
11.Ständertime feat. C.A. Ramirez
12.Chayn Gang
13.Bad Förster
14.Gitudown
15.Der Traurigste Hund Der Strasse