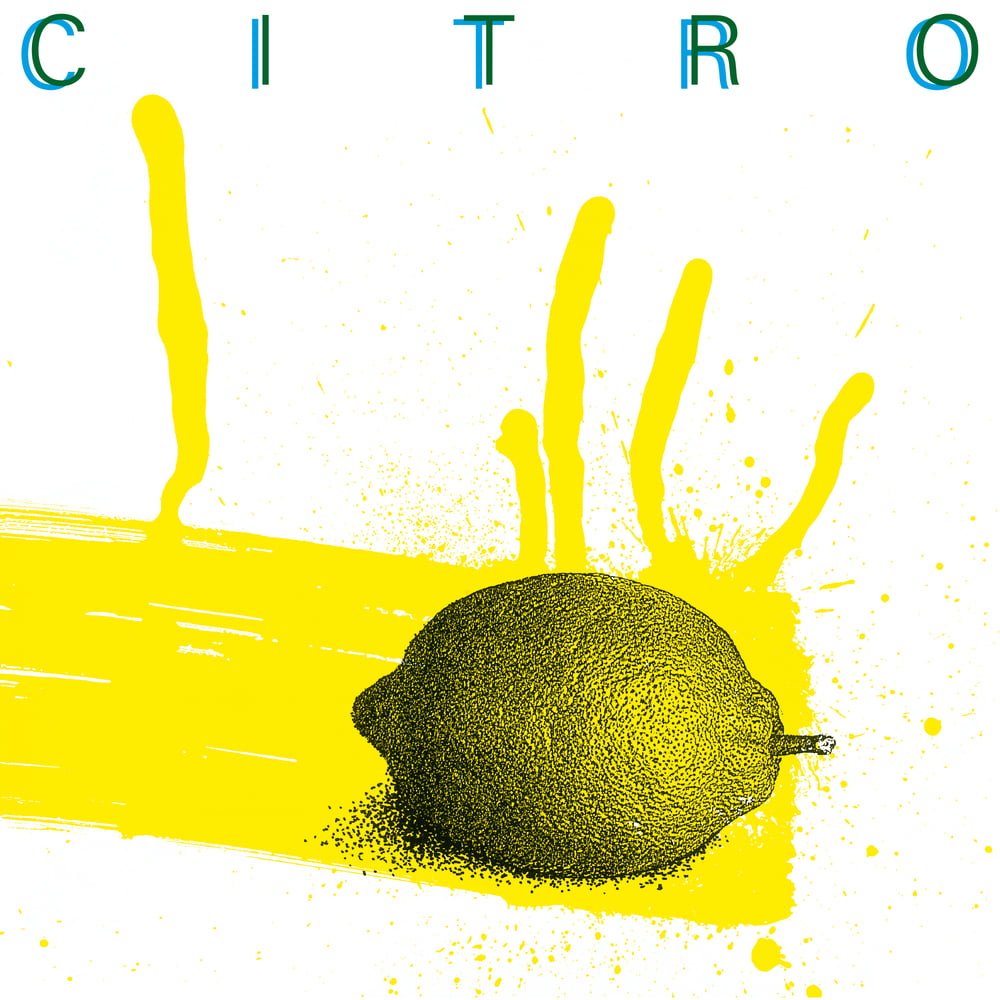 Citro - Smiles - 12" (FUNKSCAPES)
€

21.00

/ Sold Out
---
Full cover artwork based on the original and includes an insert with liner notes and images. Limited to 300 copies.
Official reissue of Citro's 'Smile' EP, from 1986. An unsung German funk band from Saarbrücken that existed for almost 4 years and played shows in Germany, France and Italy. The band featured male and female lead vocalists giving variety to their songs.
It starts off with a boogie. The positivity of Smile should be remembered on every blue monday or whenever you got the blues. Just put on your smiling face. Smile is reworked by Dea (who released his own EP on Gudu records recently and is one half of Zatua that got a LP out on Second Circle). He gently extended the original and added some nice keyboard and drum machine sounds without losing the original vibe.
If the a-side already got you grooving, the b-side will make you dance. Way Down To You is a melancholic dancefloor bomb about a love at the crossroads. The future of it depends if some rumours about the man's faithfulness are right or wrong. Open end. We Got Fantasy – a statement of a song, with great keyboards and additional percussion. We Got Fantasy is edited by BM, the label boss himself, starting directly from the keyboard solo and extending it to an almost neverending and tense- ful intrumental. From a DJ perspective, simple and effective.